Calabria Exchange
Italian Genealogy
Nov 30, 2014 | Author: NucciaS |

Join Us on Facebook!

What is Calabria Exchange?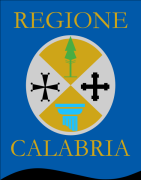 Calabria Exchange is an Italian genealogy website whose main focus is on comuni (towns) in the province of Reggio di Calabria, Italy . Reggio di Calabria is 1 of 5 provinces in the region of Calabria. The other 4 are Catanzaro, Cosenza, Crotone, & Vibo Valentia. Started in 2008, Calabria Exchange currently hosts images and extractions of almost 160,000 births, marriages and deaths of people residing in the area between 1800 - 1910.
Many of the towns extracted are part of the "Locride" which is an area of Calabria around the town of Locri. It is divided into 4 areas: Vallata dello Stilaro, Vallata del Torbido, Epizefiri. Vallata del Bonamico and Heracleum. There are 41 towns in the Locride which are linked below to their official websites.
I Comuni della Locride - Official Websites
· Africo · Agnana Calabra · Antonimina · Ardore · Benestare · Bianco · Bivongi · Bovalino · Brancaleone · Bruzzano Zeffirio · Camini · Canolo · Caraffa del Bianco · Careri · Casignana · Caulonia · Ciminà · Ferruzzano · Gerace · Gioiosa Jonica · Grotteria · Locri · Mammola · Marina di Gioiosa Jonica · Martone · Monasterace · Pazzano · Placanica · Platì · Portigliola · Riace · Roccella Jonica · Samo · San Giovanni di Gerace · San Luca · Sant'Agata del Bianco · Sant'Ilario dello Ionio · Siderno · Staiti · Stignano · Stilo
About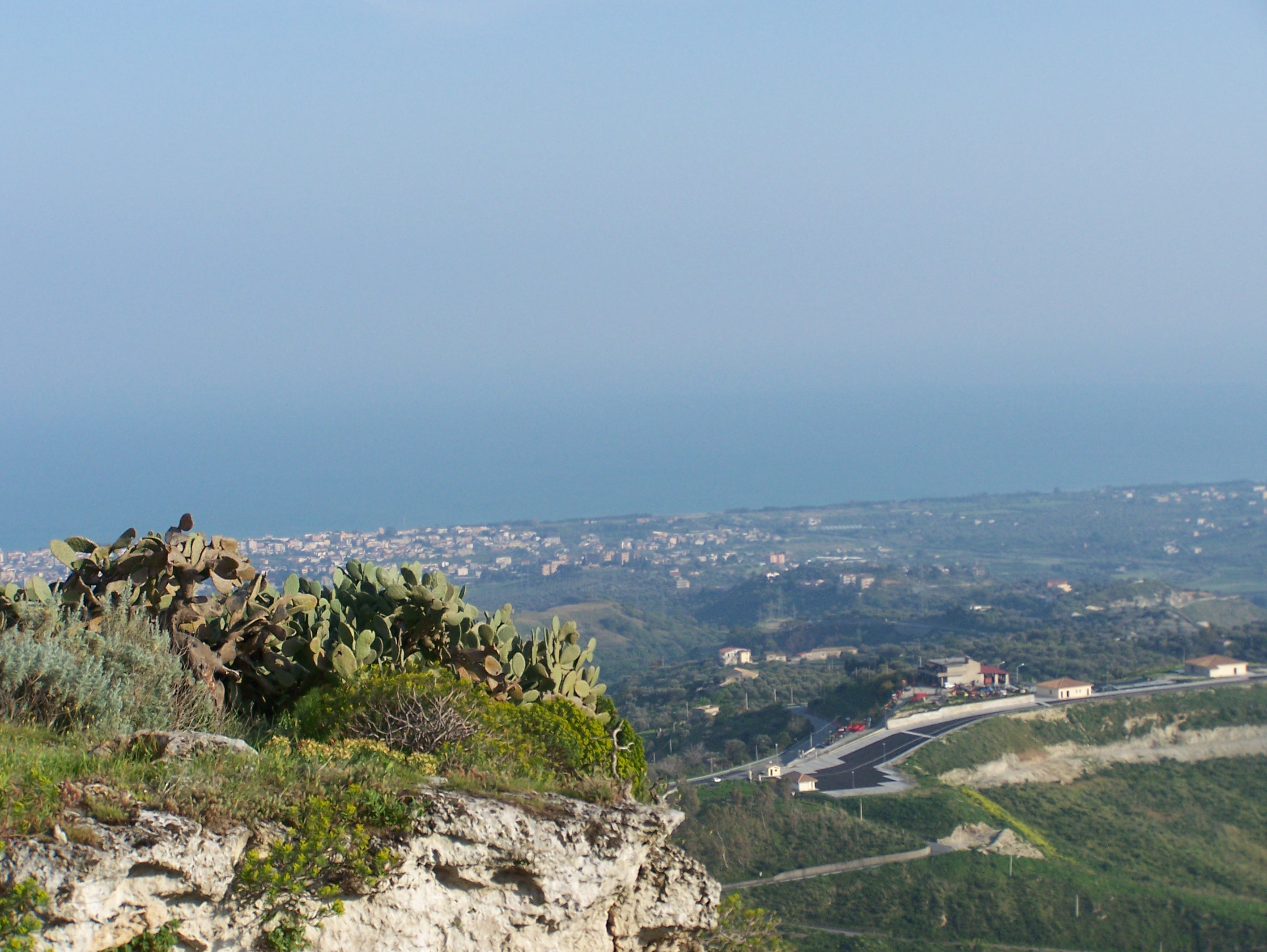 The project began in 2008 with the small town of Ardore - one of the ancestral towns of my family and slowly, through the contributions and exchanging of information of others researching in the nearby area has been expanded to include several other towns. We have also included some records for the town of Sant' Elia Fiumerapido, Frosinone and certain areas of Sicily. Extractions for Gagliato, Catanzaro deaths have just been added.
Several people have been involved in this project and to them I owe a huge thank you. A full list of volunteers and contributors has can be found on Meet Our Team page. We've also added a Links section which point to several other additional genealogy sites which can aid you in your research. All sites listed to date are free resources so make sure to check them out.
You may also want to visit the Italian Surname Database for a list of people who may be researching your surname or in your area.
If you or someone you know would like to be a part of this project, would like to offer feedback about the site or to report a broken link, please feel free to let me know.
Sites we like reading also include Italian Genealogy

---
Africo · Agnana Calabra · Anoia · Antonimina · Ardore · Armo · Bagaladi · Bagnara Calabra · Benestare · Bianco · Bianco Nuovo · Bivongi · Bombile [Fraz. Ardore] · Bova · Bova Marina · Bovalino · Brancaleone · Bruzzano Zeffirio · Calanna · Camini · Campo Calabro · Candidoni · Cannavò[Fraz. RC] · Canolo · Caraffa del Bianco · Cardeto · Careri · Casignana · Cataforio · Caulonia · Ciminà · Cinquefrondi · Cittanova · Condofuri · Cosoleto · Delianuova · Feroleto della Chiesa · Ferruzzano · Fiumara · Galatro · Gerace · Giffone · Gioia Tauro · Gioiosa Ionica · Grotteria · Laganadi · Laureana di Borrello · Locri · Mammola · Marina di Gioiosa Ionica · Maropati · Martone · Melicuccà · Melicucco · Melito di Porto Salvo · Molochio · Monasterace · Montebello Ionico · Motta San Giovanni · Oppido Mamertina · Palizzi · Palmi · Pazzano · Placanica · Platì · Polistena · Portigliola · Reggio Calabria · Riace · Rizziconi · Roccaforte del Greco · Roccella Ionica · Roghudi · Rosarno · Samo · San Ferdinando · San Giorgio Morgeto · San Giovanni di Gerace · San Lorenzo · San Luca · San Pietro di Caridà · San Procopio · San Roberto · Sant'Agata del Bianco · Sant'Alessio in Aspromonte · Sant'Eufemia d'Aspromonte · Sant'Ilario dello Ionio · Santa Cristina d'Aspromonte · Santo Stefano in Aspromonte · Scido · Scilla · Seminara · Serrata · Siderno · Sinopoli · Staiti · Stignano · Stilo · Taurianova · Terranova Sappo Minulio · Varapodio · Villa San Giovanni | Gagliato, Catanzaro ·